If you would like more information about our training courses,
please contact us!
98% of our students recommend our courses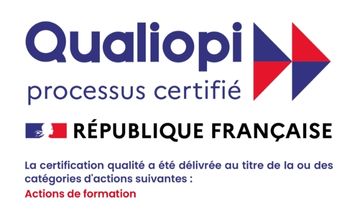 students trained by BIOTIC Phocea in 2022

With over 20 years of experience as a manufacturer of aesthetic and medical pigments, BIOTIC Phocea Laboratories offer a wide range of training courses to discover and understand dermopigmentation.

Concerned about the correct use of pigments and above all driven by the desire to pass on our techniques and know-how, our specialised trainers share their expertise and teaching methods during various training courses open to all.

Whether you are a beautician in a beauty salon, a tattoo artist, a health professional or a person in retraining, our training courses are for you!
The choice of your partner for learning and developing micro-pigmentation is fundamental.
This is why the reputation of BIOTIC Phocea Laboratories, both in terms of the quality of the products and the services offered, will be a guarantee of success for you.
Whether you are a novice or experienced in the field of micropigmentation, our training centre offers courses for all levels in order to develop your practice and integrate it fully into your professional activity.
Thus, dermo-pigmentation, repair and medical or permanent make-up can be approached in depth thanks to the advice of a team of experienced and educational trainers.
Discover all the good reasons to choose BIOTIC Phocea and browse through the details of the training courses adapted to your needs.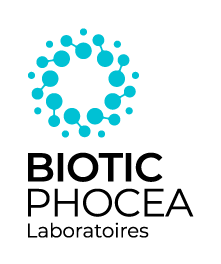 ADDRESS OF THE TRAINING CENTRE :

BIOTIC Phocea, 16-18 boulevard Michelet, 13008 Marseille.

3 motorways
• A50 (Autoroute Est) from Toulon and Nice
• A55 (Autoroute du Littoral) from Montpellier and Marseille-Provence airport
• A7 (Autoroute Nord) from Paris, Lyon and the Alps

Public transport
• Bus: lines 19 (Rond-Point du Prado stop), 21, 22, 22S (Stade Vélodrome stop)
• Metro: line 2 (Rond-Point du Prado station)