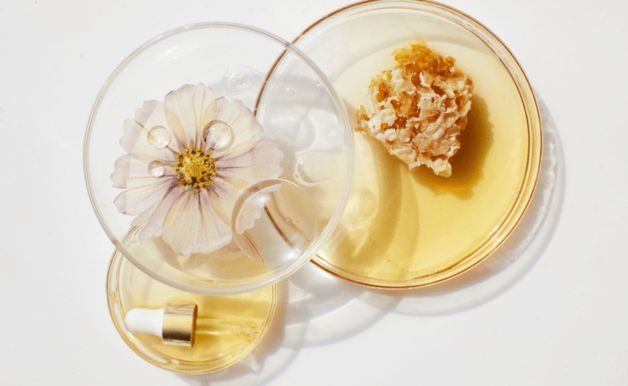 Innovation & Expertise
Multiple applications
In the beginning, the sterile pigment created, called BIOCHROMADERM®, was intended to recolour the mammary areola of patients operated on due to breast cancer.
In parallel, BIOTIC Phocea developed an innovative tattoo machine BIOCEA® allowing these single-use medical pigments to be safely applied to the epidermis. BIOTIC Phocea extends its use to permanent makeup through a line of aesthetic pigments Airless Color®.
Subsequently, the company created a training centre to support professionals in their activity.
Guarantees of quality
Declared to the ANSM (The French National Agency for Medicines and Health Products Safety ) and a member of the COSMED cosmetics network, the laboratories follow Good Manufacturing Practices (ISO 22716 certified) and meet the requirements of the European Cosmetics Regulation. Furthermore, as an active member of the French professional association for ecological and organic cosmetics, COSMEBIO, the laboratories are also involved in the certification process for organic cosmetics certified by Bureau Veritas Certification. Finally, BIOTIC Phocea cosmetic products are manufactured in class D air laboratories and class C laboratories for the manufacture of pigments, in order to offer the best quality.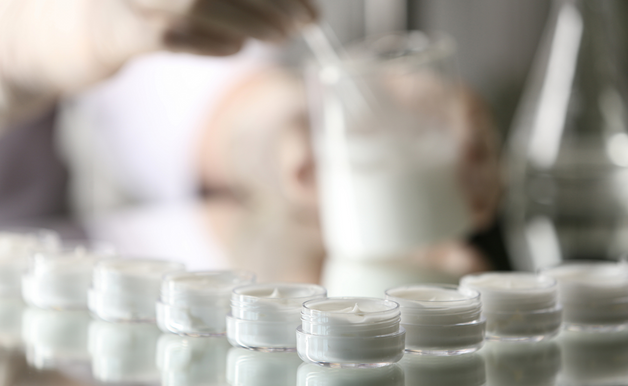 Clean & Safe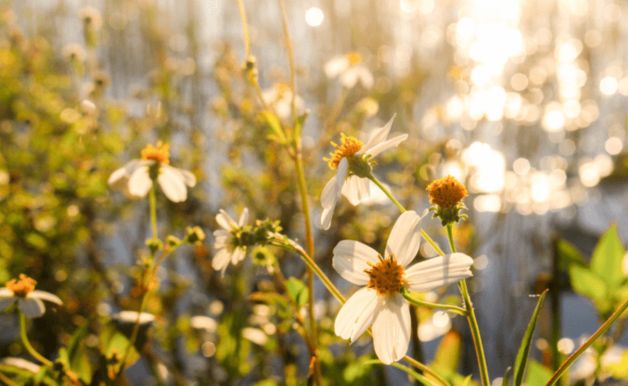 Environment
Reasonable use of resources
We manufacture inks and cosmetics differently, but our ambition does not stop there!
Our action is more than ever societal through our ecological commitments on the choice of our raw materials, sourced locally as much as possible, and the selection of eco-engaged suppliers who share our values. We do our utmost to reduce our water consumption during our manufacturing process, in particular by formulating water-free tattoo ink.

A permanent commitment
Selective sorting, limited paper printing, recycling of ink cartridges or cardboard allow us to fight against waste...
BIOTIC Phocea has been actively supporting a reforestation organisation since 2006 by donating its apprenticeship tax.
We are aware that we are part of an ecosystem where everyone has a role to play, which we strive to do on a daily basis.


French manufacturing: 100% made in Provence
All products are manufactured in Marseille, in our laboratories, which guarantees the traceability of our entire production chain and controls the manufacturing conditions of our products.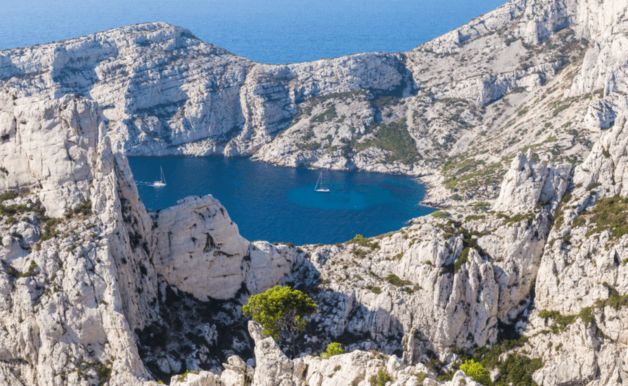 Made in Provence

In order to offer quality products to our customers, our laboratories are keen to work in complete transparency
Since their creation in 1999, BIOTIC Phocea Laboratories have voluntarily submitted to the validation of their quality management system by an independent organisation.
Over the years, we have continuously improved all stages of the BIOTIC Phocea product development process. Thanks to these continuous efforts, we are proud to maintain the certifications that guarantee our expertise in cosmetics, dermopigmentation for medical (DM) and aesthetic (PMU) use.
BIOTIC Phocea is the only European laboratory to offer CEIIb medical device approved pigments that can be used for all medical and aesthetic procedures.
Vegan Society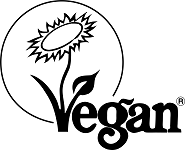 Our pigment ranges & many cosmetic formulas* are certified Vegan:
- These products do not involve or contain ingredients of animal origin
- These products have not been tested on animals

Organic cosmetics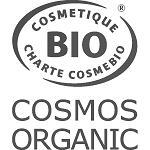 Our cosmetic formulas* are developed in accordance with the COSMOS charter:
- at least 95% of the plants it contains are organic
- At least 20% of organic ingredients are present in the formula in total
- Production and transformation processes that respect the environment and human health
- Development of the green chemistry concept
- Responsible use of natural resources
- Respect for biodiversity
- Absence of petrochemical ingredients (except authorised preservatives): parabens, phenoxyethanol, synthetic perfumes and colourings
- Absence of GMOs
- Recyclable packaging

Qualiopi

The "Qualiopi" mark aims to
- attest to the quality of the process implemented by the providers of actions contributing to the development of skills
- make the training offer more readable for companies and users.

Download our certificates
discover the new BIOTIC Phocea website