« BIOTIC Phocea, the art of manufacturing differently »

Far from the uniformity of beauty standards, BIOTIC Phocea offers everyone the opportunity to get closer to themselves: to be as close as possible to who they are. This idealized version of the self, which in the end is nothing other than the most accurate expression of a personality. To feel confident and to live life to the full. To feel fully existing, in the most authentic version of oneself.
Our mission? Constantly innovating to reveal you
With science at the core, discovery in their sights, and driven by an unquenchable thirst for excellence, the BIOTIC Phocea teams follow in the footsteps of Dr Tiziano, the visionary and charismatic founder of the brand. They defy norms, question prejudices and achievements, and remove one by one the obstacles to innovate. To create. To open the way. The pleasure of being who you want to be. To live lightly, to enjoy every moment. While taking full measure of the responsibilities incumbent on pioneers, and paying the most meticulous attention to them.

Laboratoires BIOTIC Phocea values
AUTHENTICITY The right, the true, the beautiful, what is aligned, natural, harmonious
PLEASURE The emotion - the sensation - the experience - the living - the vibrant - the hedonism
CREATIVITY Ideas - innovation - discoveries - positive energy
SHARING Generosity - dialogue - listening - transmission - altruism - advice - training
ETHICS Respect - integrity - responsibility - high standards
NO MORE FACE. NO MORE SMOKE AND MIRRORS. JUST YOU.



« But not just any you. The you that you love. The one you project, the one you dream of. The one you want. Because it is the most beautiful and accurate expression of your personality. So that your appearance fits you like a glove, so that it takes on the contours of your Being. A little more you to live yourself fully. Without hindrance, without embarrassment, without restraint. »

The history of BIOTIC Phocea Laboratories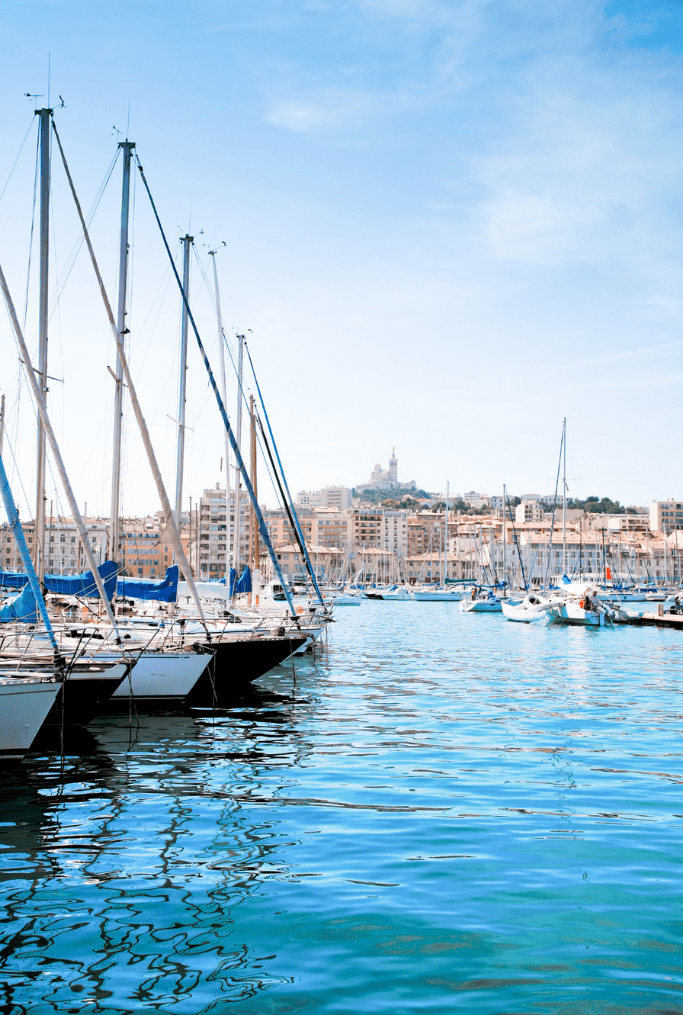 2022
BIOTIC Phocea is the first manufacturer to offer REACH compliant tattoo pigments from January 2022
2020
Our training courses receive Qualiopi certification
2019
BIOTIC Phocea cosmetics are Cosmos I-306 certified

Our pigment ranges & many cosmetic formulas* are certified Vegan

COSMOS-certified cosmetics
Our cosmetic formulas* are developed in accordance with the COSMOS charter
*Contact us to receive the list of the formulas concerned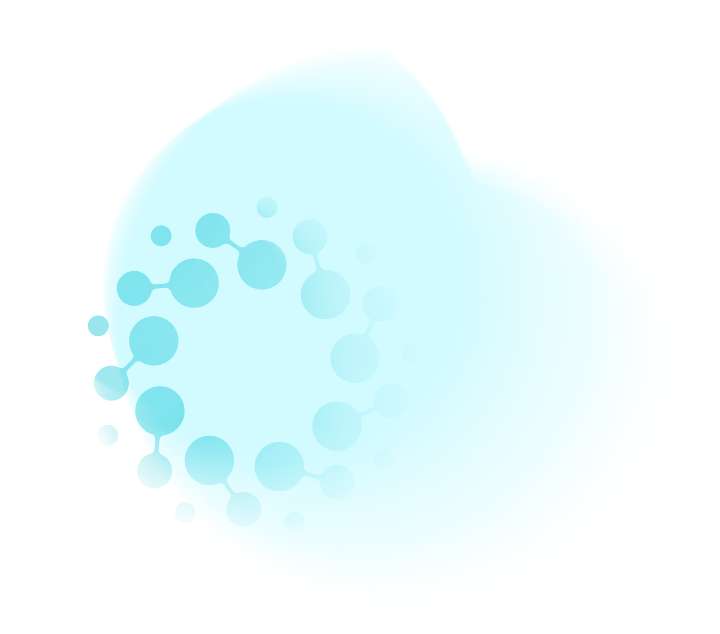 More than an ambition, a real culture
BIOTIC Phocea quickly extends its medical expertise to aesthetic practice. Permanent make-up secured with sterile single-use pigments was born and will lead the whole company into the world of beauty.
Two research and development centres were then created in order to offer, in addition to the medical offer, a second offer focused on aesthetics. Several ranges of care products based on organic ingredients (anti-ageing, creams with a high percentage of active ingredients) were created to complete this offer. Composed of a concentrate of active ingredients of natural origin, these organic products offer sensorial textures and fragrances while providing maximum effectiveness.
After developing its own brand in 2003, BIOTIC Phocea decided in 2006 to refocus its activity on research into innovative organic cosmetics. BIOTIC Phocea Laboratories thus offer their expertise to recognised brands. The company's global know-how extends to various very promising practices. New uses for dermopigmentation, notably in the field of ophthalmology or radiotherapy, but also the development of high-quality cosmetic products, ensure that BIOTIC Phocea is now looking to the future with confidence.
With 30 years of experience in cosmetic and reconstructive surgery, Dr. Tiziano created BIOTIC Phocea laboratories in 1999 to meet a medical need: sterile, single-use pigments that meet European CEIIb Medical Device standards (BIOCHROMADERM®). This process gave birth to a range of specific and innovative pigments that became the reference on the French market in medical dermopigmentation and later in the field of permanent make-up.
Because BIOTIC Phocea offers infallible, cutting-edge, ultra-secure, certified and guaranteed products and services, it allows professionals to exercise their expertise with complete peace of mind.

The latter, perfectly confident in their equipment, can thus release their potential. Give the best of themselves. Less constraint, more self.
Since its creation in 1999, BIOTIC Phocea has followed a demanding manufacturing quality approach (ISO 9001, ISO 22716, and EN 13485), and favours sustainable development in all its activities.
French manufacturing: 100% made in Provence
All products are manufactured in Marseille, in our laboratories, which guarantees the traceability of our entire production chain and controls the manufacturing conditions of our products.
discover the new BIOTIC Phocea website