Focus on scalp micropigmentation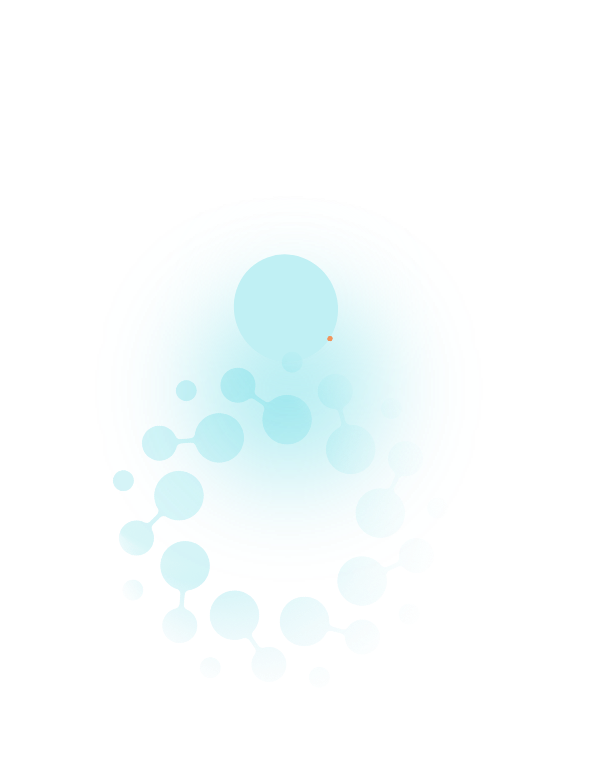 Focus on scalp micropigmentation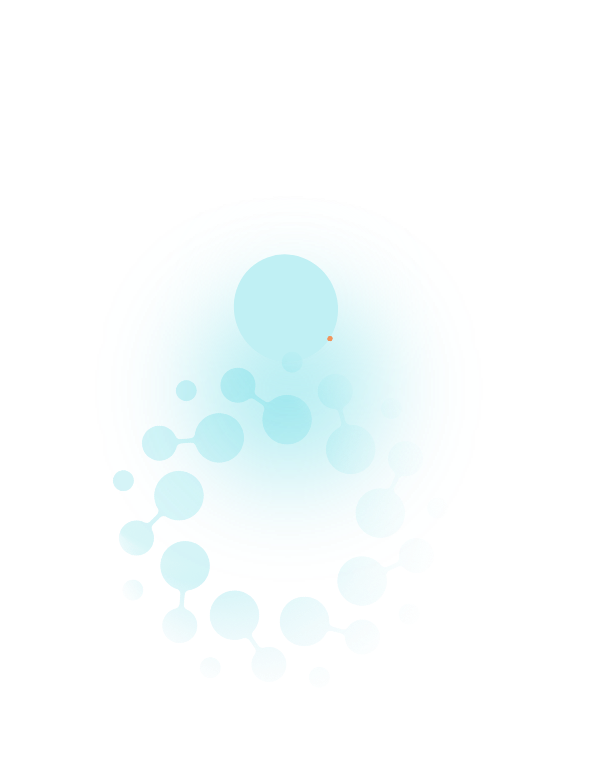 Great trend for a natural look
Trichosimulation for pattern hair loss involves imitating the appearance of normal hair by colouring the scalp. It can be used on men and women.
There are a few different correction techniques: micro-dots, micro-lines, and shading. They can be instrument-guided or manual, and used alone or in combination. Trichosimulation can be used alone or in combination with a micrograft hair transplant to fill in spaces between grafts or correct the harvesting zones.
Correction will be different for men and women, as well as depending on preferences and the desired result: a shaved head, or normal hair.
Trichosimulation must pay careful attention to changes to the hair, and the techniques used will be different depending on the stage (rapid or stabilized), age (greying) and hair type (thick, curly…).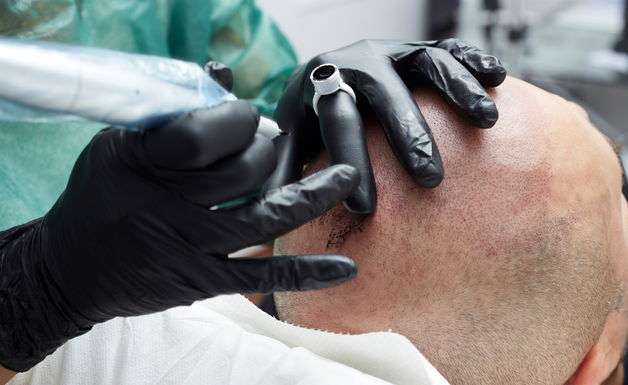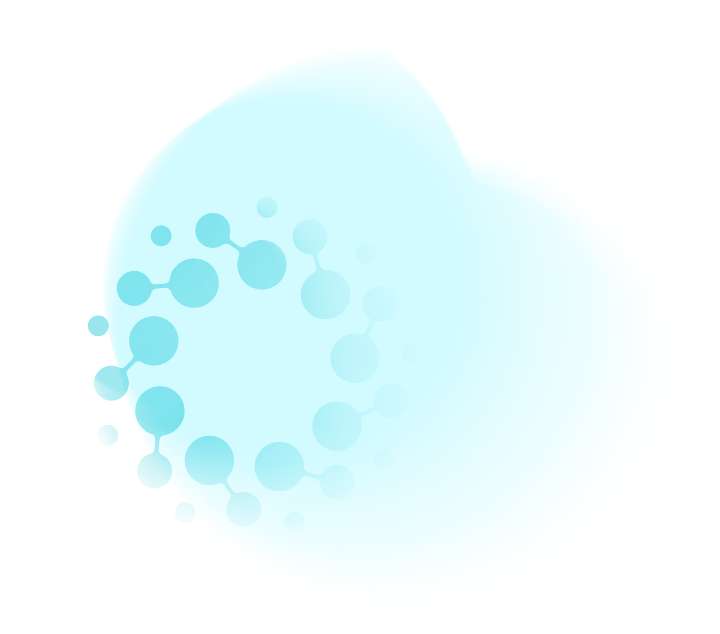 2 techniques pour 2 rendus
Densification
The trichopigmentation pigments for densification are available in different shades identical to the natural hair colours, in order to offer a natural result to your clients. They can be used to pigment people who want to give their hair a fuller look by filling in sparse areas using the pointillism technique.
Shaved head effect
With this range of pigments you can reproduce a "shaved head" effect on bald scalps. The pointillism technique allows you to imitate the hair follicle and the beginning of hair growth. It is available in 7 shades of black, more or less diluted to best match the natural colour of your client's follicle, Black03 being the lightest and Black30 the darkest.