The only complete pre and post-tattoo care range on the market

The only complete pre- and post-tattoo care range on the market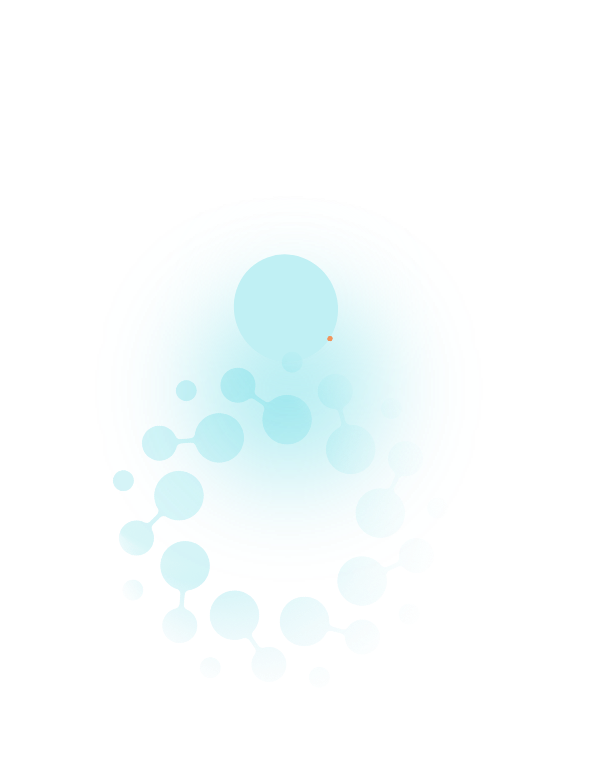 Specially designed to prepare and repair pigmented skin!
The Sublim'Ink® range of pre- and post-tattoo care products prepares the skin before pigmentation, promotes pigment absorption and protects the skin after the dermopigmentation session.
Because a well-prepared skin will better assimilate the pigment, and because a well-maintained permanent make-up will remain stable and radiant over time, BIOTIC Phocea has developed a complete range of pre- and post-pigmentation care products, intended for resale and in-cabin care.
Vegan, created from natural ingredients, without mineral oils (petroleum jelly, paraffin), these products protect the skin and the pigment, and promote healing.
The result: permanent make-up that lasts and brilliant colours!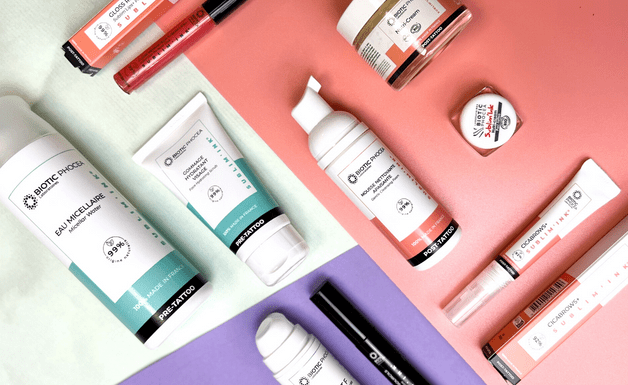 Because permanent make-up does not only depend on pigment...
We have developed a range of products to be used during the pigmentation session and to be offered as a home ritual to your clients.

IN INSTITUT

Pre-pigmentation :
1. EXFOLIATE with the Moisturizing Face Scrub
2. CLEAN with Micellar Water

During pigmentation
3. CLEAN excess pigment with Soothing Cleansing Foam
4. SOOTHEN with DERMO C+
5. FIX with Agent F
Post-pigmentation :
6. SOOTHING & CICATRISING with Nutri-Cream® on the lips, CICABROWS+ on the eyebrows

AT HOME - advise your clients on a ritual to optimise healing and pigment uptake
 
1. CLEAN with Soothing Cleansing Foam
2. SOOTHEN & CICATRISE with Nutri-Cream® on lips, CICABROWS+ on brows
3. MAINTAIN with the Lash & Brow Booster and the Sublim'Lips+ Repair Gloss

After pigmentation, the healing stage is very important. As a professional, don't hesitate to give your clients all the advice they need to have an optimal experience.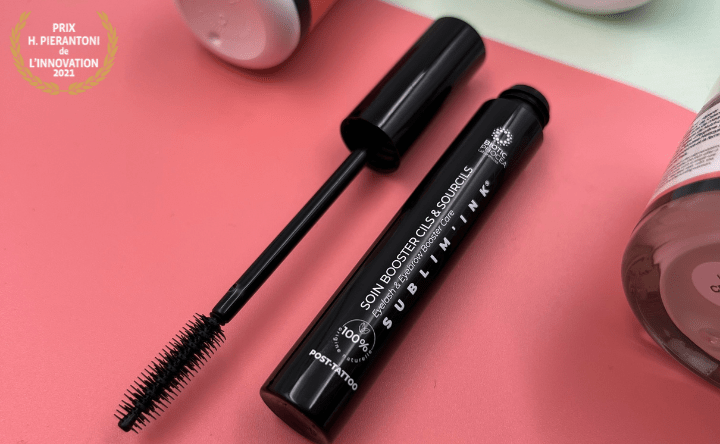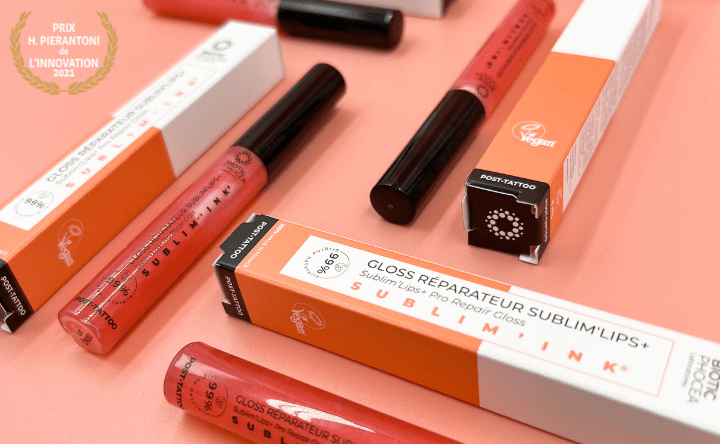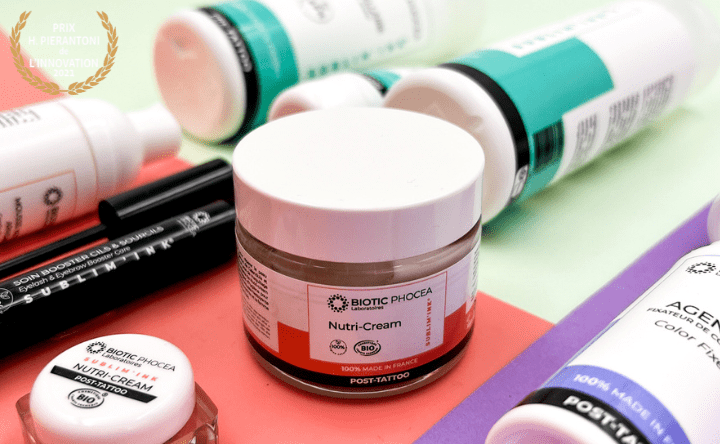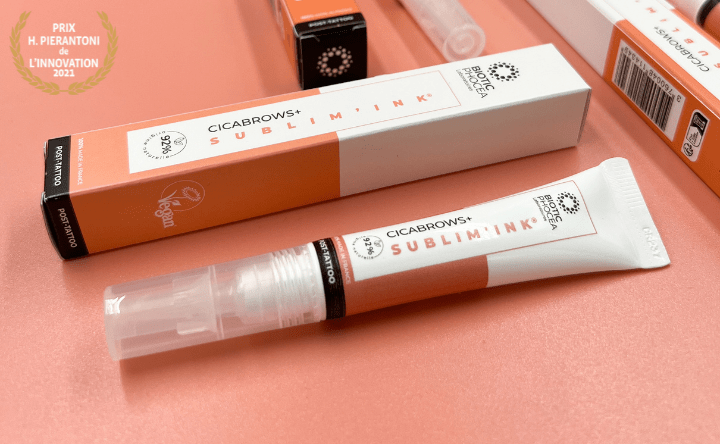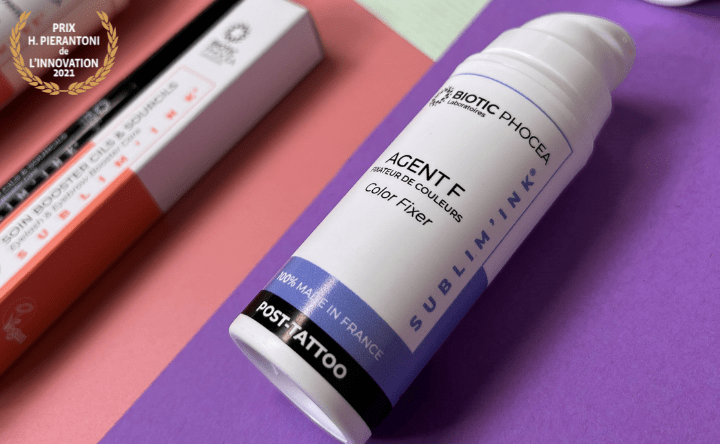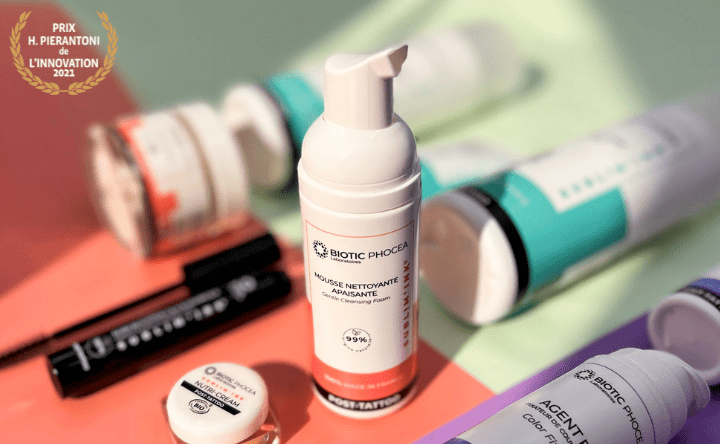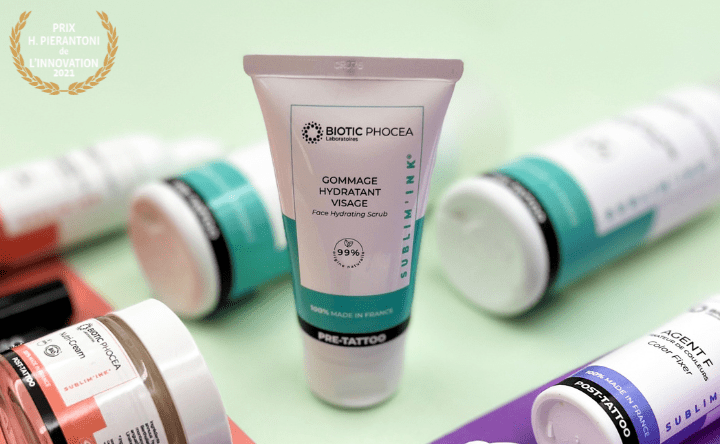 We are 4 professionals at the institute.

Initially, we only bought one tube of Dermo C+ to test it. We passed it from cabin to cabin to get an idea.

At the end of the day, after consultation with the team, we all came to the same conclusion:

- The pigment sets much faster.
- The skin is less reactive.
- The customer feels more comfortable and therefore heals better.
- The colour of the pigment on the skin is much brighter after pigmentation. It feels like a protective barrier, which is an undeniable plus for us!

I highly recommend it!