Sterile pigment for multiple use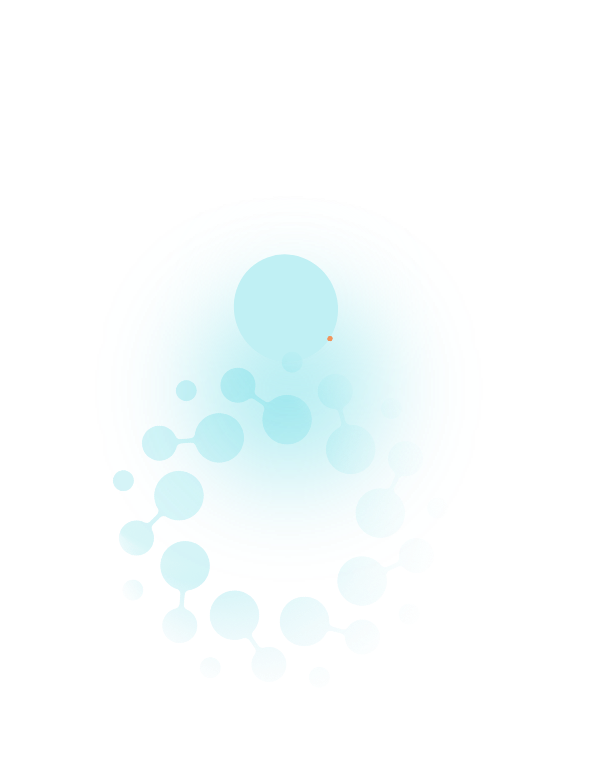 Sterile pigment for multiple use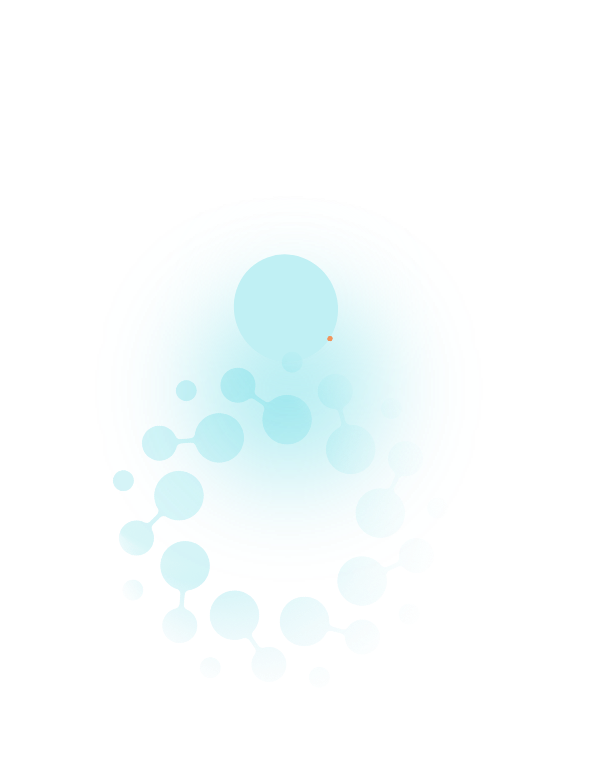 Airless Color®: the choice of quality and safety
Manufactured in a controlled atmosphere in certified laboratory ISO 9001, EN13485 and GMP, Airless Color® pigments are the result of a precise blend of organic and mineral pigments, which are subject to rigorous controls: analysis of heavy metals and aromatic amines. They are in perfect conformity with the recommendations of Europe and French legislation, one of the most rigorous in the world. The Airless Color® pigment is easy to use thanks to an ultra-precise pump and remains sterile between each use. Without preservatives or petrochemical products, Airless Color® pigments are adapted to the skin's pH.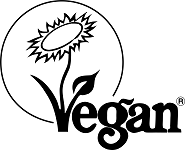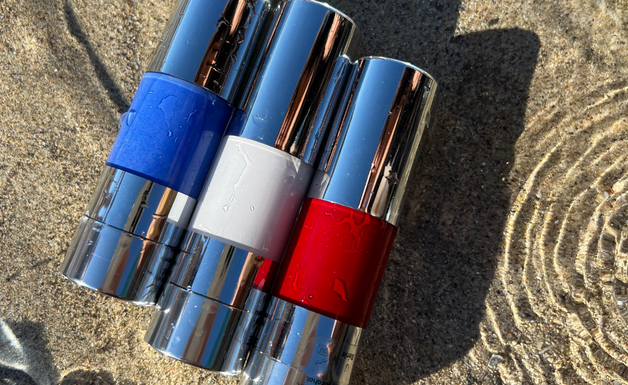 How to tell the difference between good and bad pigment
With the naked eye, it is impossible to know the difference... And yet permanent make-up is not a harmless act. As a professional, it is your obligation to find out about the legality of products and their formulations.
Systematically check the origin of your pigments: pigments manufactured outside the EU are not subject to REACH, and are therefore free to contain dangerous and/or illegal substances.
There is no REACH certificate issued to manufacturers for pigment compliance. The manufacturer is responsible for the conformity of his products and has to show his analysis in case of control. Finally, all manufacturers who are not in Europe will not be controlled, so all pigments bought on the internet (outside the EU) will be controlled at the institute, choose wisely!)
In the case of a multiple-use bottle, it must guarantee sterility between each use.
REACH regulates the use of raw materials in tattoo and permanent make-up inks. In order to ensure that safe products are placed on the market, several chemical substances have been restricted.