 
signature
Complete kit Signature - Dermograph + 8 pigments
LAUNCHING OFFER
Thanks to the Signature® complete kit, you benefit from a 50% discount on the 8 new lip and brow pigments in the kit!
BIOTIC PHOCEA
The offer includes:
► The

dermograph
► The

8 colours (13ml)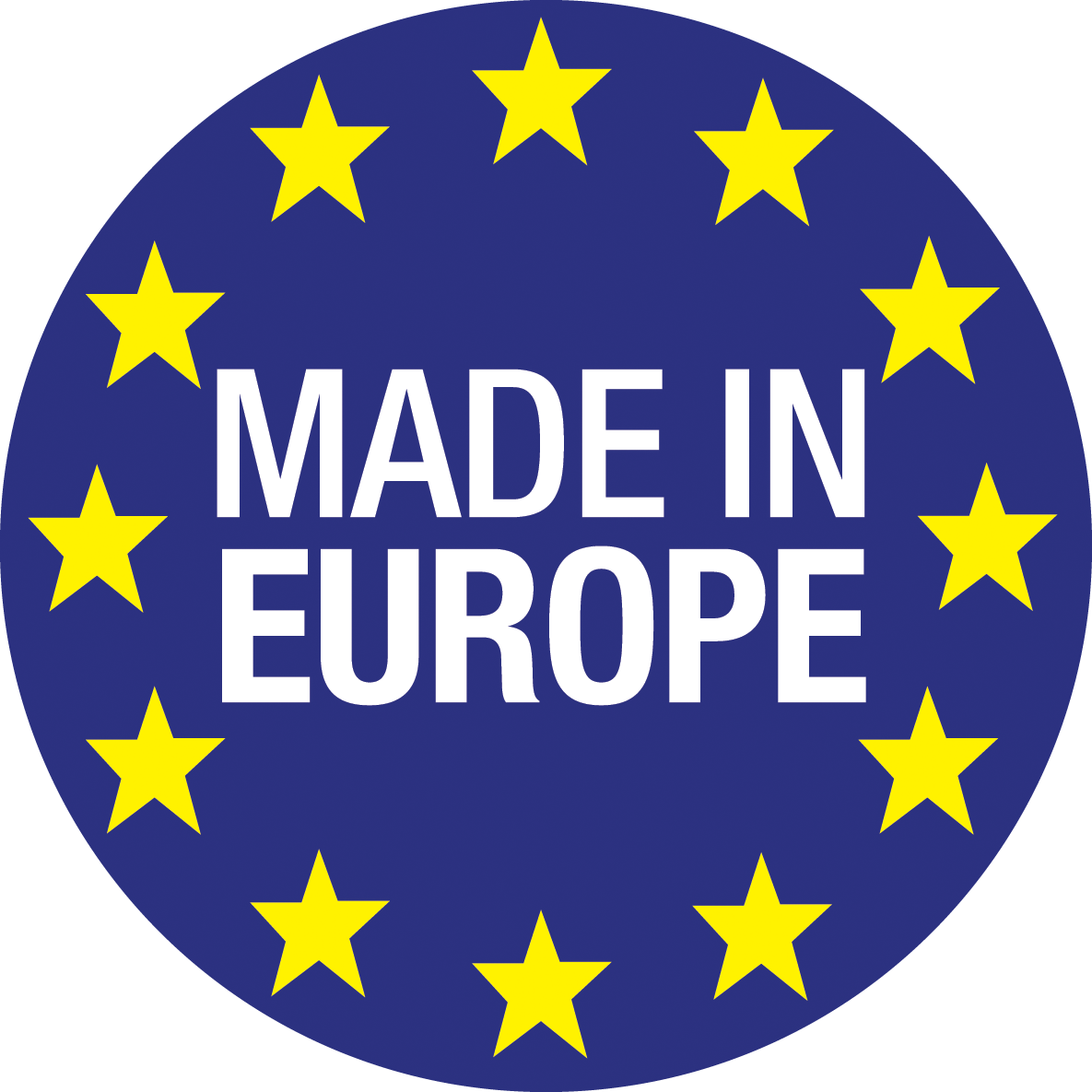 The

kit includes:
✔ The control unit
✔ The handpiece and its support
✔ Foot switch
✔ Socket adapters
✔ The 8 Signature pigments (4 lip colours and 4 eyebrow colours) - 8 x13ml
Pigment References:
Lips: Spritz, Fizz, Cosmopolitan, Sangria.
Eyebrows: Samantha, Carrie, Charlotte, Miranda.
Biotic Phocea
---

The
dermograph allows safe and non-traumatic pigmentation of the skin, thanks to its flexible Powder HR acupuncture needles, all of which are highly precise. This brand new innovation makes dermopigmentation not only extremely effective, but also safe & comfortable.
Suitable for all and all techniques, the motor can also be used with so-called "traditional" and high performance needles, thus allowing to answer all situations and to vary the pleasures!
Its unique materials will ensure the user an extraordinary lightness and a stable needle output for a regular work.
✔ All types of skins (thin or thick)
✔ All types of users (left/right handed - female/male)
✔ All types of pigmentations (medical, aesthetic, tattooing)
Biotic Phocea
A PERFECTLY DESIGNED HANDPIECE
Biotic Phocea
✔ Higher rate of regularity,
✔ Silent, does not oscillate or vibrate and does not overheat,
✔ Automatic retraction of the needle,
✔ Optimum weight for vibration absorption,
✔ System to prevent the cable from deforming or breaking,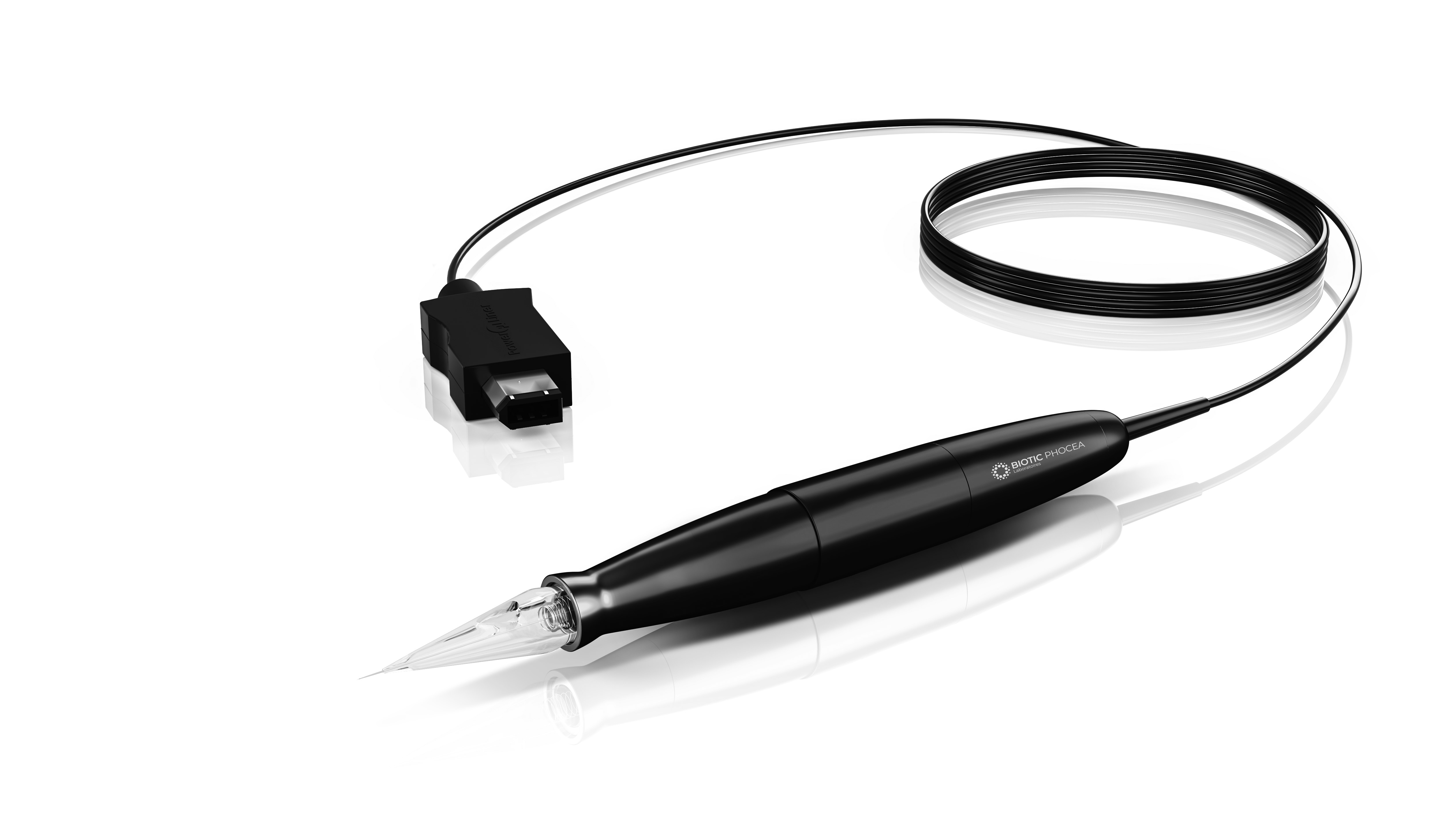 Biotic Phocea
UNIQUE CARTRIDGES FOR MORE COMFORT
Biotic Phocea
✔ Available in two versions: acupuncture needles (HR) and traditional needles,
✔ Up to 50% more pigment deposited during one pass,
✔ Needles adaptable to BIOCEA®+ motor,
✔ PROTECT technology for increased safety,
✔ Considerably less pain thanks to HR needles.
Biotic Phocea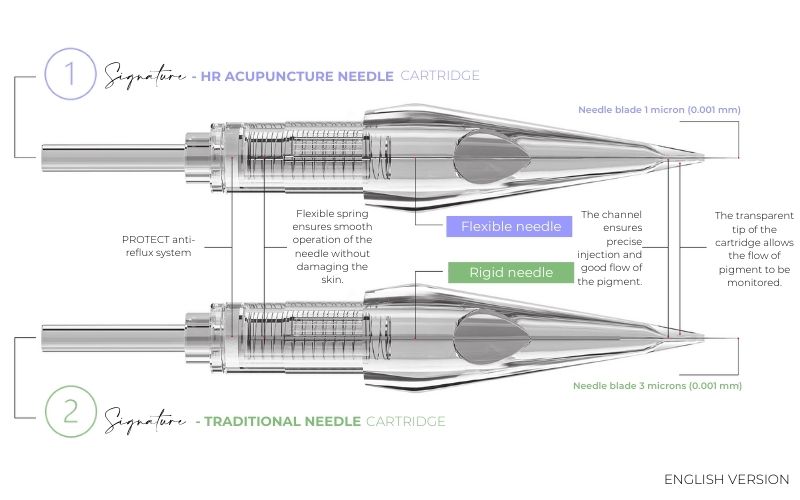 Biotic Phocea

A MODERN AND INTUITIVE CONTROL UNIT
Biotic Phocea
✔ Large speed scale,
✔ Sensitive and fast touch screen,
✔ Speed display via designer LEDs,
✔ Easy to clean screen,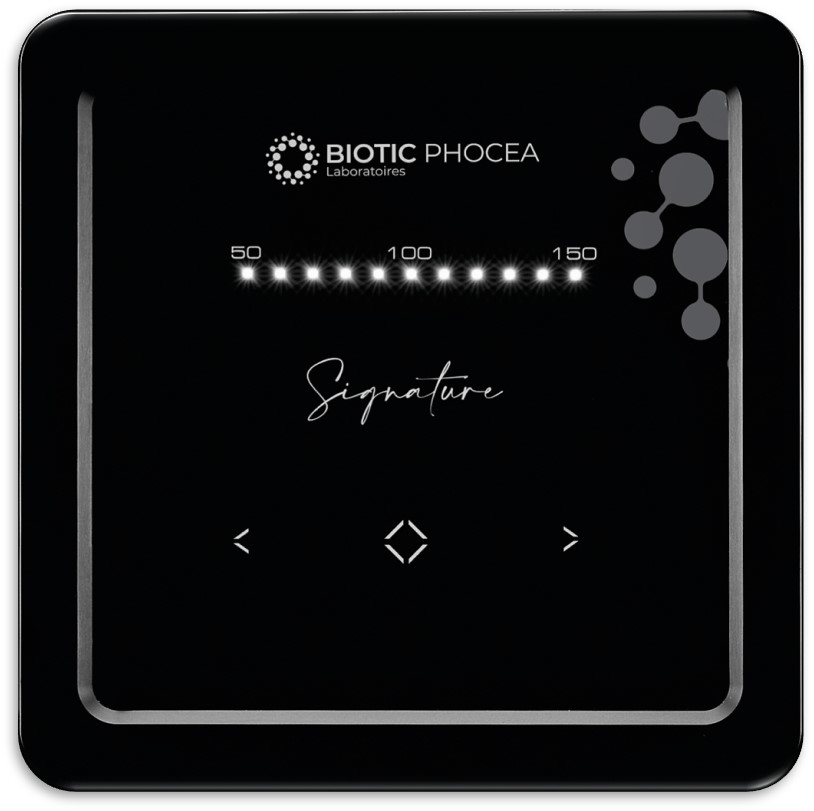 ---


lips and brows Collection
The range that moves the lines! Still Reach, but with :
The range that moves the lines! Still Reach, but with :
►90% pigment retention
►For all skin tones
►No blending required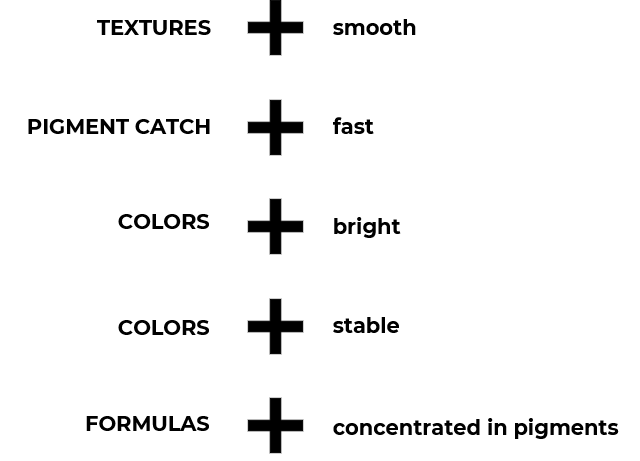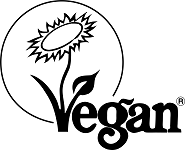 Free shipping
from 250 € of purchase
*Metropolitan France only
Customer service
+33(0)491 535 400